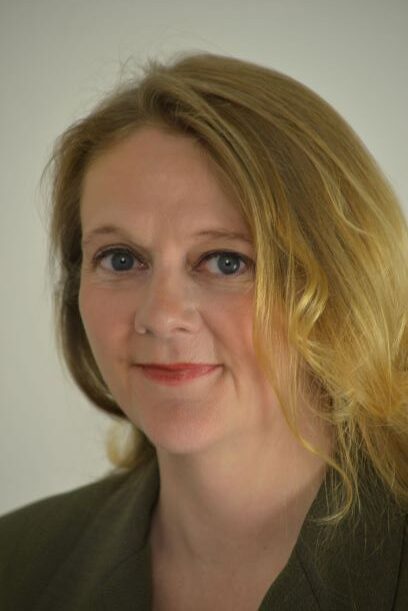 Hi, I'm Sam. Originally from the UK, I now live with my family in the Livradois Forez region of the Auvergne, France. I am a Chef, writer and cheese whisperer. Current projects include renovating a market place bistro and centre for Culinary Adventures.
If you would like to help crowdfund Terroir63, there are lots of rewards available! From accommodation, meals, cookery courses – even a plaque on a bar stool.
Please share the link below.
If you'd like to contact me direct, you can do so via –
For information on our B&B and Supper Clubs –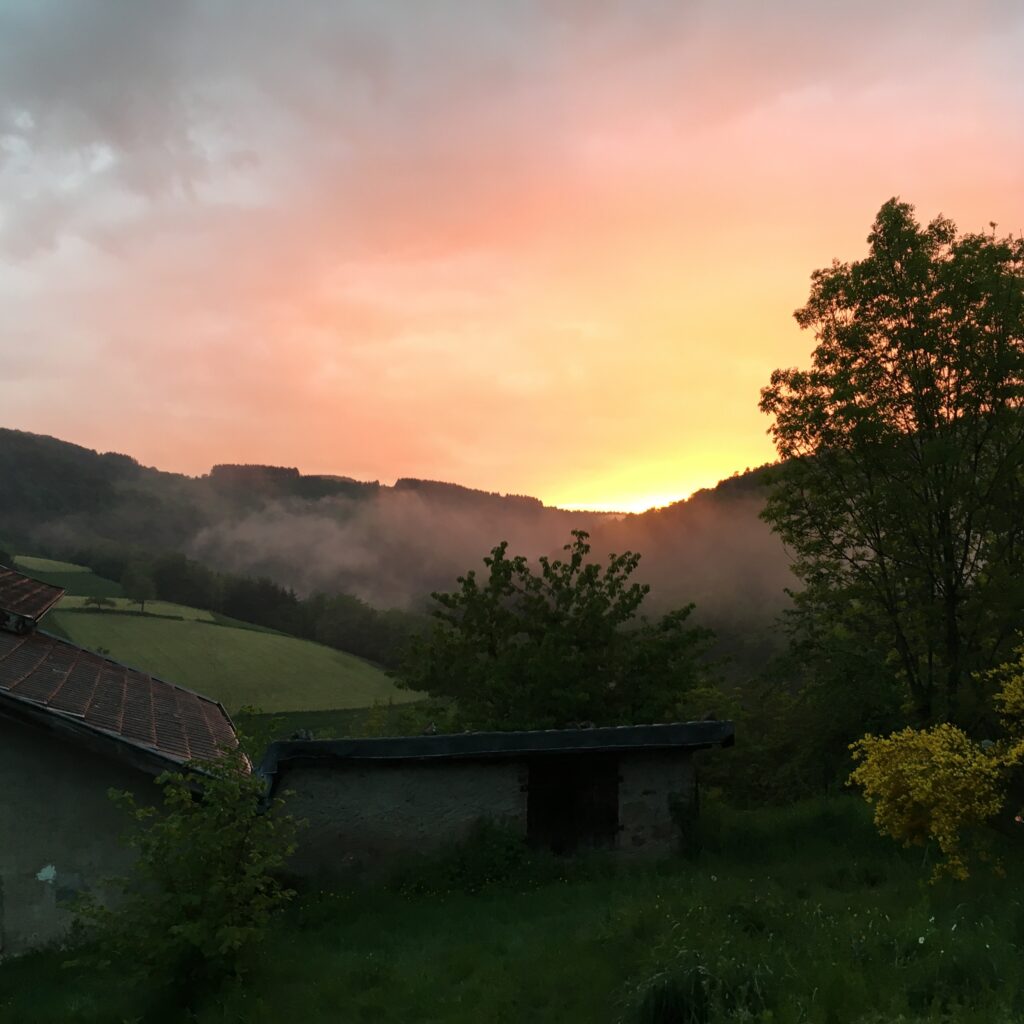 For Cheeseskool and Food Adventures